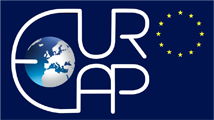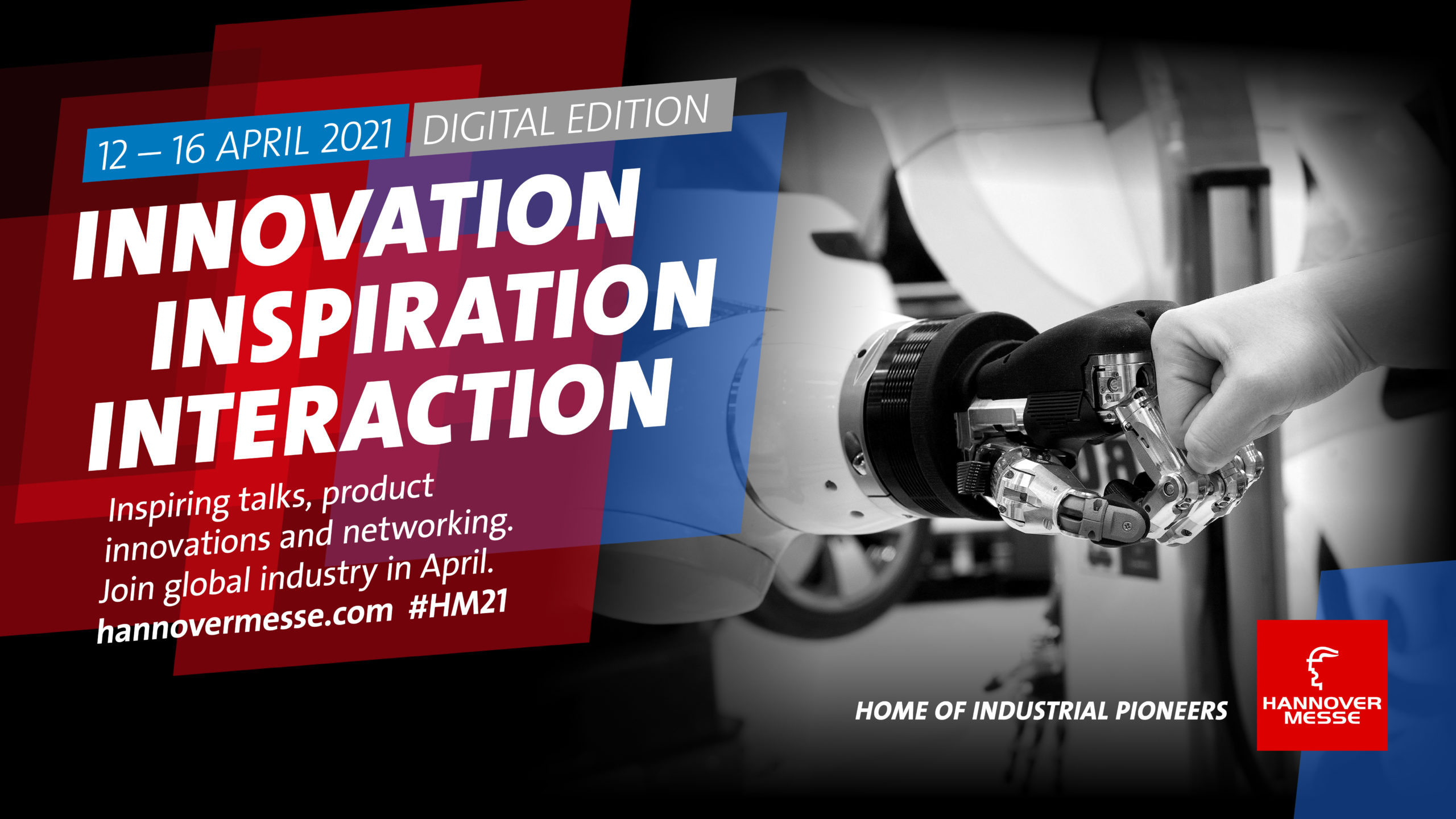 We showcased at Hannover Messe 2021 digital event, at the Swiss NCCR robotics virtual booth.

We were live with our demo during Hannover Messe 21 (12-14 April). 

ABOUT OMNIGRASP
Omnigrasp is an electrical soft robotic gripper that uses electroadhesion on movable compliant fingers to deftly and securely grasp an enormous range of objects. Silicone rubber fingers enable Omnigrasp to safely handle even for the most delicate objects, such as a raspberry, yet also heavy objects like a watermelon. Control is extremely simple: the soft material conforms automatically to the shape of the object, electroadhesion glues the fingers to the object when voltage is on.
Target markets include crops harvesting, food industry, textiles, biomaterials, assembling of high-end, delicate goods such as watches and medical equipment.
SOFT
Delicate objects. Sensitive surface finish
CLEAN
No oils. Medical or food grade silicones.
ELECTRICALLY DRIVEN
Silent and low power. No pneumatrics. Plug and play
MANY OBJECTS
Save process time and machine cost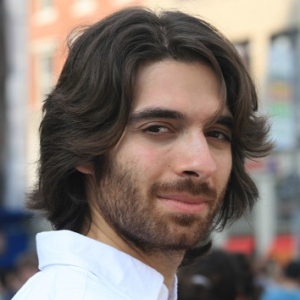 VITO CACUCCIOLO
CEO, R&D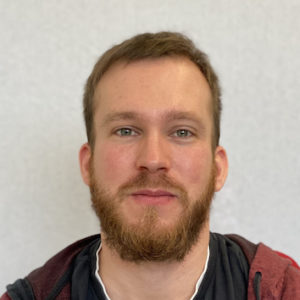 VALENTIN PY
Head of engineering, Product development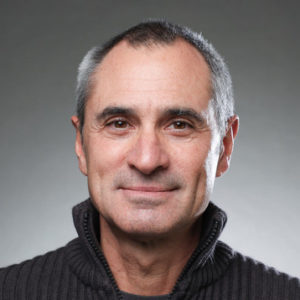 DARIO FLOREANO
Scientific advisor on Artificial Intelligence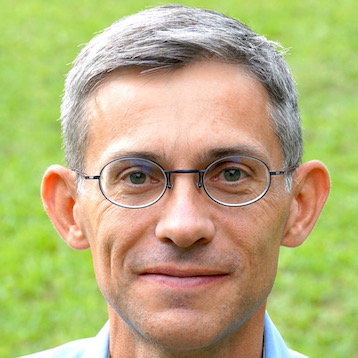 HERBERT SHEA
Scientific advisor on Soft Robotics
Our patented technology is the result of 8 years of research at the Swiss Federal Institute of Technology in Lausanne (EPFL) and received support from Innosuisse and Swiss National Science Foundation through the BRIDGE proof of concept program.